Motor Vehicle Engineering
Spread The Love By Sharing This..!!
Motor Vehicle Engineering
Pages: 300
Size: 8 MB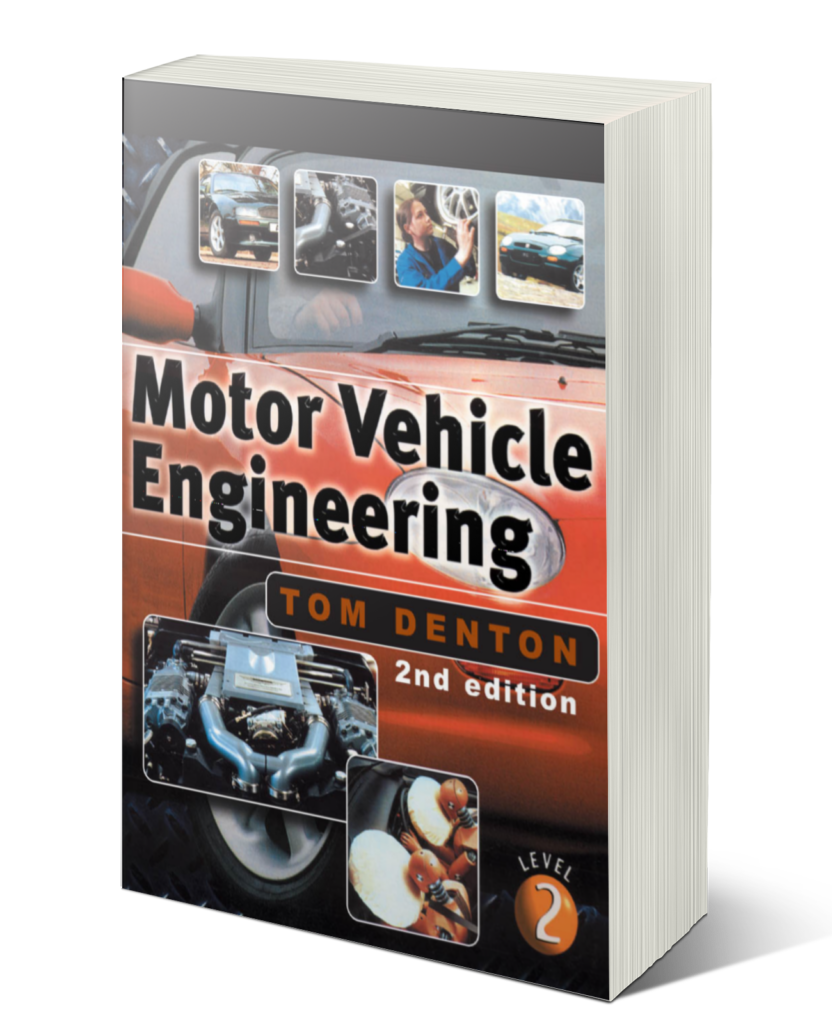 Book Description
A car has an engine and some other bits to make the wheels go round. When it breaks down or needs a service, it will in most cases be taken to a garage for repairs. The garage will operate normal company systems to fix the car and make a profit.

I put the above in my first edition of this book because I know that different
qualifications and courses come and go! However, what you will find in this
book will continue to be relevant for quite some time, no matter what.
The welcomed changes to the NVQ standards are no exception. I have updated
any reference to NVQs but the technical content of the book has not changed very much.

I still enjoy learning new things about vehicles and the motor trade in
general. I hope you enjoy your career as much as I have, and still do today.
Contents:
vehicle layout
Engines
Fuel system
Cooling System
ignition system

You can download this book from the first link on website comments Like this photo
any question
Spread The Love By Sharing This..!!