VIBRATION FUNDAMENTALS
Pages: 302
Size: 12 MB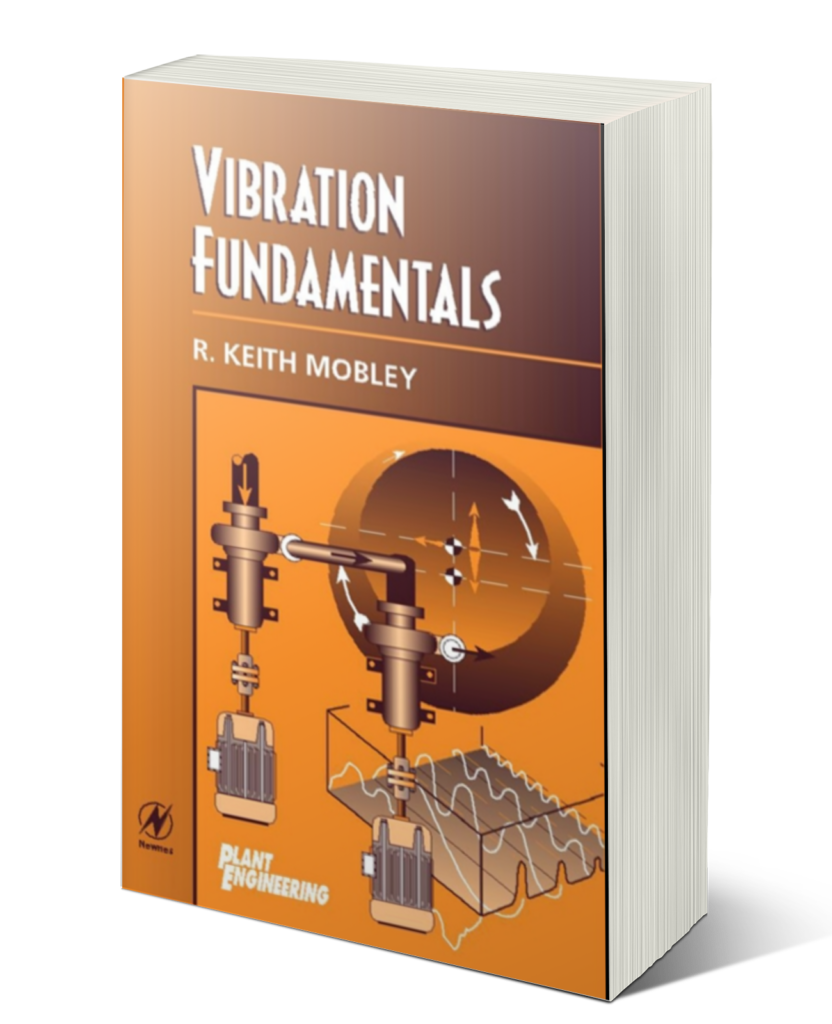 Book Description
All mechanical equipment in motion generates a vibration profile, or signature, that reflects its operating condition.
This is true regardless of speed or whether the mode of operation is rotation, reciprocation, or linear motion.
Vibration analysis is applicable to all mechanical equipment, although a common—yet invalid—assumption is that it is limited to simple rotating machinery with running speeds above 600 revolutions per minute (rpm).
Vibration profile analysis is a useful tool for predictive maintenance, diagnostics, and many other uses.
Contents:
Part I Theory: Introduction to Vibration Analysis
Part II Frequency-Domain Vibration Analysis
Part III Resonance and Critical Speed Analysis
Part IV Real-Time Analysis
Glossary 286
List of Abbreviations 291
Index
You can download this book from the first link on website comments Like this photo
Any question ?