Solar Power DIY Handbook. So, You Want To Connect Your Off-Grid Solar Panel to a 12 Volts Battery
Solar Power DIY Handbook. So, You Want To Connect Your Off-Grid Solar Panel to a 12 Volts Battery
Pages: 55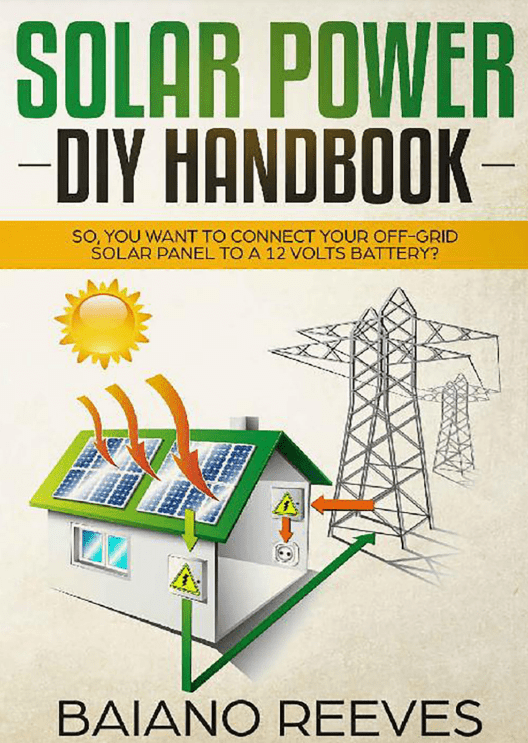 Contents:
Chapter 1: What Should You Know About Solar Power?
Chapter 2: Fundamentals Of Electric Circuits
Chapter 3: Mechanisms Of Solar Panels
Chapter 4: Choosing Batteries: Lead Acid or Lithium?
Chapter 5: How To Choose Your Wire And Fuse Box
Chapter 6: Types Of Switches
Chapter 7: Inverters And Charge Controllers
Chapter 8: Batteries Without The Solar Panel
Chapter 9: How To Split Several Devices In A Single Circuit
Chapter 10: Placement And Direction Of Panel
Chapter 11: Sourcing- Buy Premade Or Built
Chapter 12: Grid Tie Solar
Chapter 13: Off-Grid Solar Survivalists
Chapter 14: RVs And Solar Boats
Chapter 15: Upcoming Solar Technologies
Download Link first comment on the site.