Principles of Engineering Design
Principles of Engineering Design
Pages: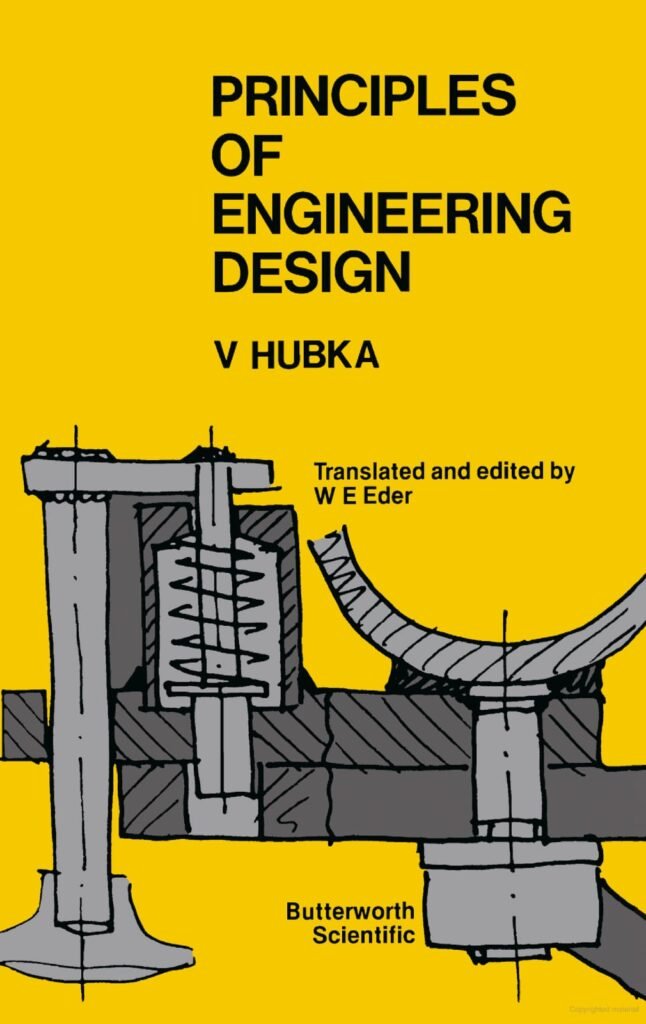 Contents:
The present text is the result of two almost conflicting lines of thought.
On the one hand, the method of clear logical progression with its tendency to suppress feelings and attitudes has determined the sequence and method of presentation of the basic ideas in this book. 
1). General Introduction 
2). Technical Processes
3). Technical Systems
4). Design Processes
5). General Model of Methodical Procedure During Design—The General Procedural Model
6). Case Study: A Welding Positioner 
Download Link First Comment on the Site.