Understanding Automotive Electronics
Spread The Love By Sharing This..!!
Understanding Automotive
Electronics
Pages: 712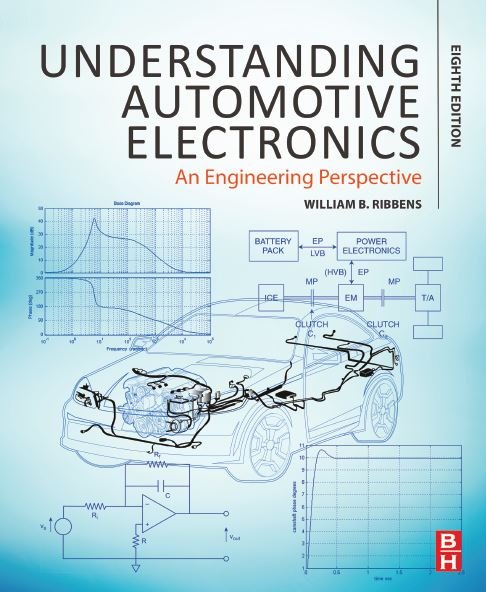 Contents:
CHAPTER 1 Overview
CHAPTER 2 Electronic Fundamentals
CHAPTER 3 Microcomputer Instrumentation and Control
CHAPTER 4 The Basics of Electronic Engine Control
CHAPTER 5 Sensors and Actuators
CHAPTER 6 Digital Powertrain Control Systems
CHAPTER 7 Vehicle Motion Controls
CHAPTER 8 Automotive Instrumentation
CHAPTER 9 Vehicle Communications
CHAPTER 10 Electronic Safety-Related Systems
CHAPTER 11 Diagnostics
CHAPTER 12 Autonomous Vehicles
Download Link on The first comment
Spread The Love By Sharing This..!!