Major Process Equipment Maintenance and Repair
Major Process Equipment Maintenance and Repair
Pages: 718
Size: 20 MB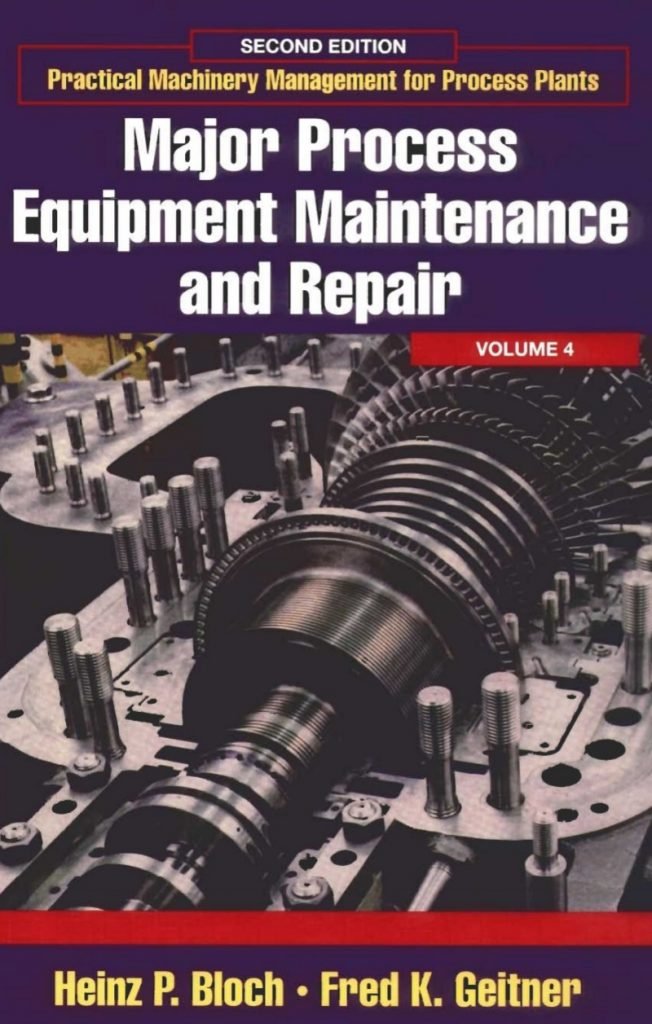 Volume 4 complements the first three books by focusing on major equipment installation and repair-foundations, pumps, blowers, turbines, electric motors, and lubrication and storage.
These four volumes contain a wealth of informationon machinery found in most petrochemical plants, and in their quest for perfec-tion, three principal groups will benefit from this text: Those who design ma-chinery, those who maintain machinery, and those who operate machinery.

As a manufacturer of machinery, I realize that only knowledgeable people can fully utilize our efforts to make the best machines, to give guidelines on how to optimally maintain these machines, and finally how to best operate these ma-chines.
Used in conjunction with the preceding three volumes or used alone, this
book will make the reader a knowledgeable person.
You can download this book from the first link on website comments Like this photo