HYDRAULIC PUMPING SYSTEMS TRAINING MANUAL
HYDRAULIC PUMPING SYSTEMS TRAINING MANUAL
Pages: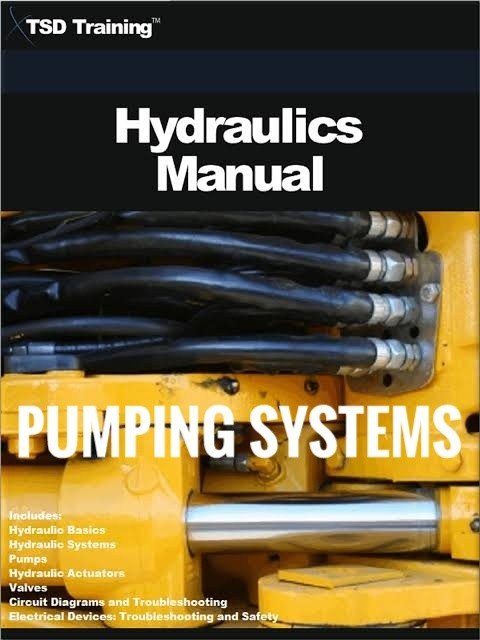 Contents:
Hydraulic pumping systems, as a means of artificial lift in oil production, were first introduced in the early 1930s.
Since that time, numerous developments and technological advances have been incorporated, all directed toward maximizing equipment reliability and minimizing "downtime".
Today, thousands of oil wells – worldwide –are being successfully and economically produced using hydraulic pumping systems
The hydraulic pumping system operates employing the basic law of hydraulics.
This law states that pressure exerted on any surface of a contained fluid is transmitted with equal intensity to all surfaces containing the fluid.
The hydraulic pumping system applies this principle to pumping oil wells by transmitting fluid pressure from a surface source to one or more subsurface points.
At these subsurface points, the power fluid, under pressure, is directed to the production unit – either to stroke a reciprocating pump or to provide the velocity head to operate a jet pump.
The power fluid utilized by modern hydraulic pumping systems comes from the well itself and can be crude oil or water.
Download Link First Comment on the Site