In this Article, We Will Talk about bike engine Parts .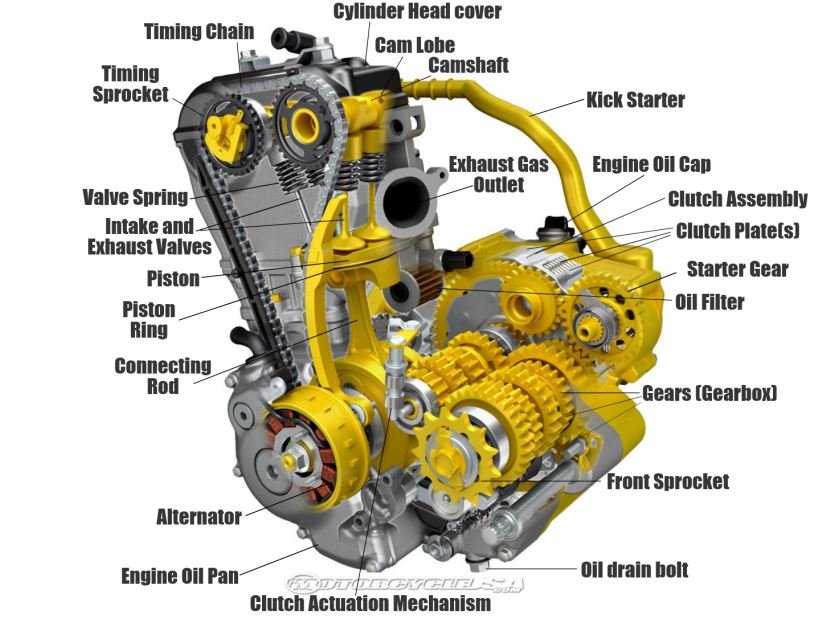 The following are the main parts of a bike engine:
Cylinder head
manufactured from various materials such as cast iron or aluminum alloy. They are essential for controlling airflow in and out of the cylinder and fuel deployment.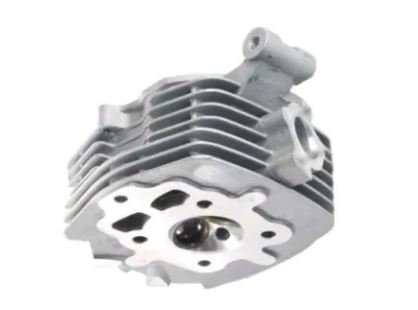 Cylinders
Pistons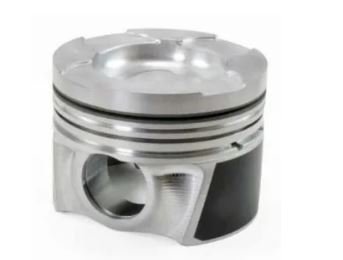 Connecting rod
Crankshaft
Transmission
Camshaft
Rocker's arm
Spark plug
Engine valves
Cooling system
Battery
It provides electrical energy to the ignition system, which converts chemical energy into mechanical energy.
Fuel supply
Air filter
Exhaust
helps the engine to exhaust the gases faster and more efficiently.