Basic Electrical Engineering
Basic Electrical Engineering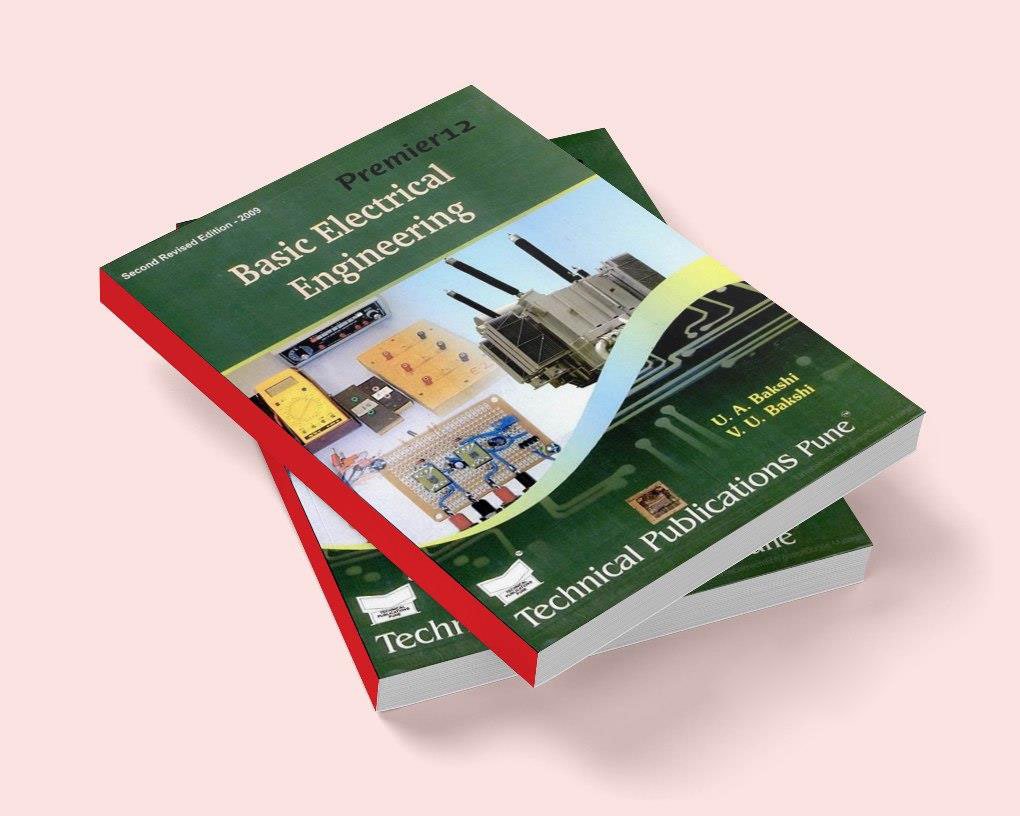 Chapter 1 Fundamentals of Electricity.
Chapter 2 D.C. Circuits
Chapter 3 Magnetic Circuits
Chapter 4 Electromagnetic Induction
Chapter 5 Electrostatics
Chapter 6 A.C Fundamentals
Chapter 7 Single Phase A.C Circuits
Chapter 8 Polyphase A.C Circuits
Chapter 9 Single Phase Transformers
Chapter 10 Types of Transformers
You can download this book from the first link on website comments Like this photo.