Mastercam X6 Welcome to Mastercam
Mastercam X6 Welcome to Mastercam
Pages: 42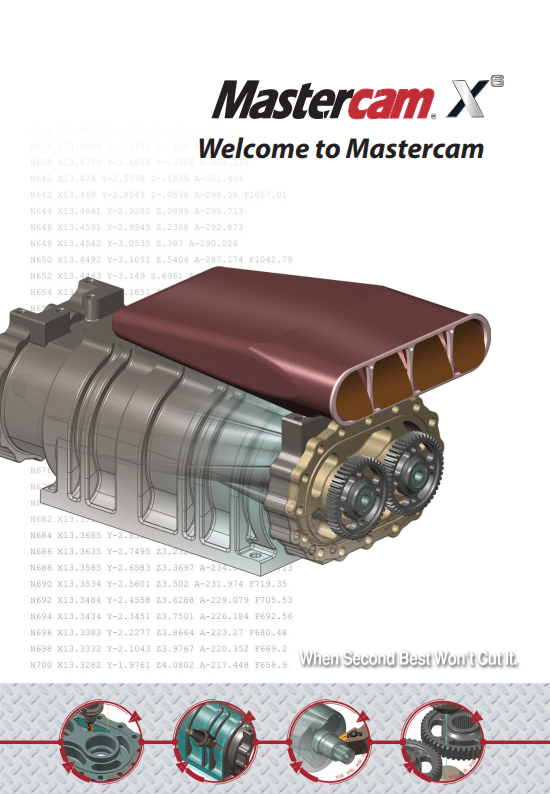 Contents:
Introduction.
The Mastercam Workspace.
Lesson Goals.
XInterface Overview.
XExercise 1: Exploring the Interface
XExercise 2: Undock, Move, and Redock a Toolbar.
XExercise 3: Hiding and Displaying a Toolbar.
XExercise 4: Working with the Operations Manager
System Configuration.
Customizing the Interface.
Conclusion.
Download the Link first comment on the site.