Handbook of Rolling Bearing Tribology
HandBook of Rolling Bearing Tribology
Pages: 873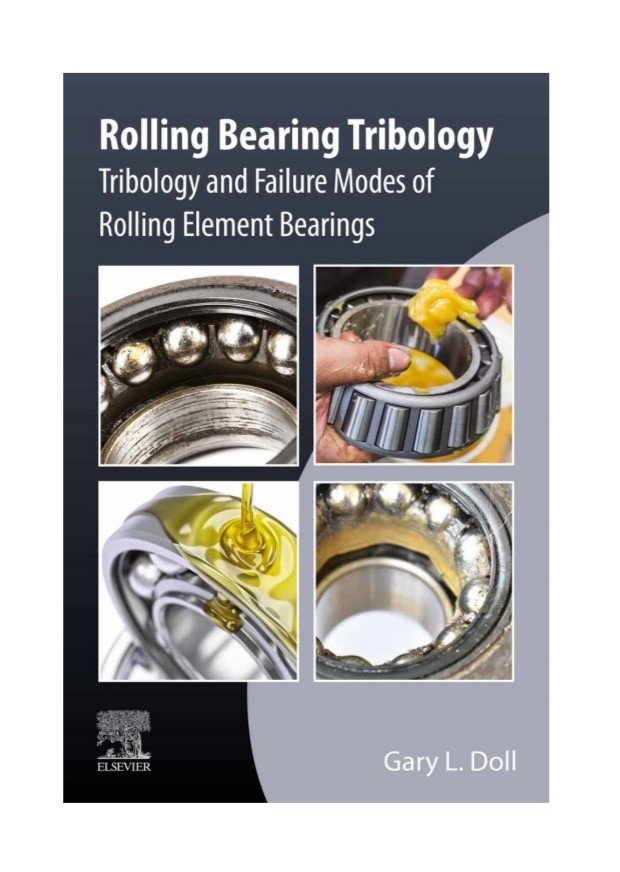 Contents:
1. Evolution of the rolling element bearing 
2. Rolling bearing types and applications
3. Rolling bearing mechanics
4. Lubricants and lubrication
5. Rolling bearing friction
6. Rolling contact fatigue
7. Causes and effects of bearing damage
8. Mitigation of rolling bearing damage modes
9. Selected case studies of bearing damage modes 
Download Link First Comment on the Site.