FLUID MECHANICS
Pages: 313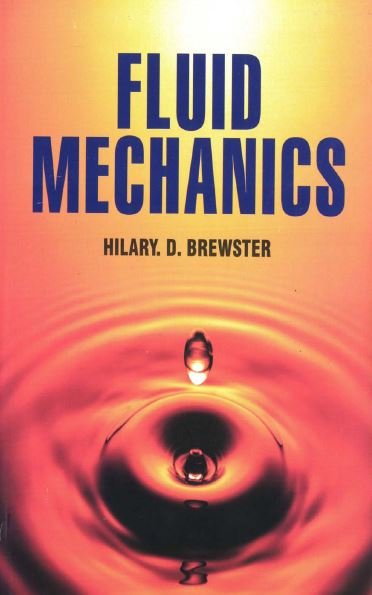 Contents:
l. Fluid Mechanics
2. Physical Basics of Fluid
3. Basics of Fluid Kinematics
4. Basic Equations of Fluid Mechanics
5. Ga.s Dynamics
6. Hydrostatics and Aerostatics
7. Integral Forms of the Basic Equations
8. Stream Tube Theory
9. Potential Flows
10.Wave Motions in Fluids Free from Viscosity
You can download this book from the first link on website comments.