Centrifugal Pump Users Guidebook Problems and Solutions
Centrifugal Pump Users Guidebook Problems and Solutions
Specifically for the pump user, this book concentrates on the identification and solution of problems associated with existing centrifugal pumps. It gives specific examples on how to modify pump performance for increased efficiency and better quality control, which turn into long-term cost savings. Some basic theory is included to give the reader greater understanding of the problems being encountered and attacked.

Pages:496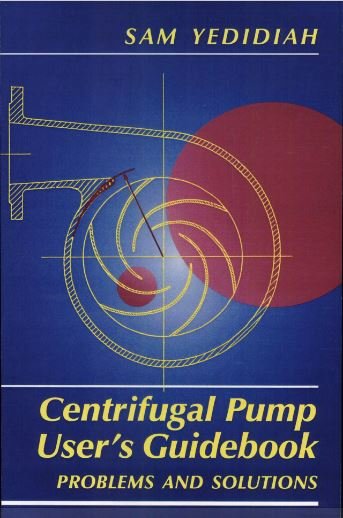 Table of contents:
Introduction
Performance Factors
Problems Encountered with Centrifugal Pumps
Solving Pump Problems
Alfa Laval Pump Handbook
Eliminating Pump Problems and Modifying Performance
A Glimpse of the Future
Checklist of Problems with Centrifugal Pumps and their Causes
Centrifugal and Rotary Pumps Fundamentals with Applications
You can download this book from the first link on website comments Like this photo

any question leave a comment.